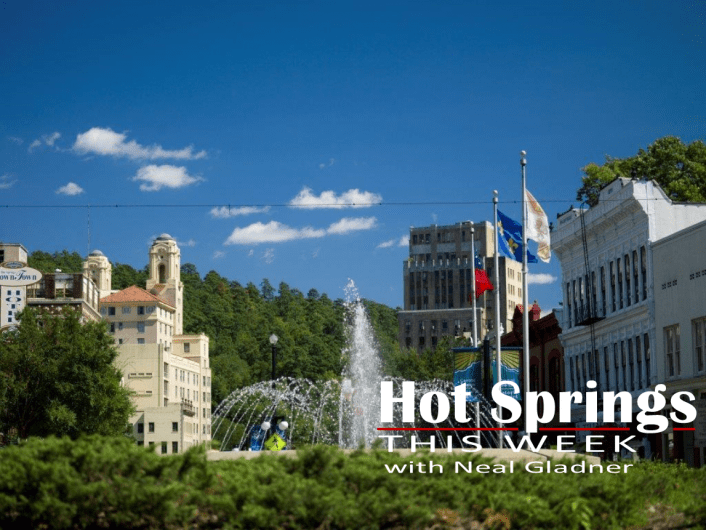 Hot Springs This Week is all about our wonderful Hot Springs: things to do, interesting people, community information, and just about anything else that makes Hot Springs a top tourist destination! Check back here each week for a new episode.
Hot Springs This Week, Episode 2 (06/17/19)
The history behind the iconic McClards BBQ with owner Scott McClard. The restaurant is going strong after 91 years, and you'll be surprised to hear how it all started. (Hint: someone couldn't pay their bill.) Plus, things to do starting the Wk of 6/17, and a quick look at lake information and projected flows to float the Ouachita River.
Hot Springs This Week, Episode 1 (06/10/19)
In this episode, we explore the things to do in Hot Springs, AR for the week of June 10th, and a few items beyond. This is the "get our feet wet" episode. Future episodes will also include interviews and information about the lakes around Hot Springs.