Career Opportunities at US Stations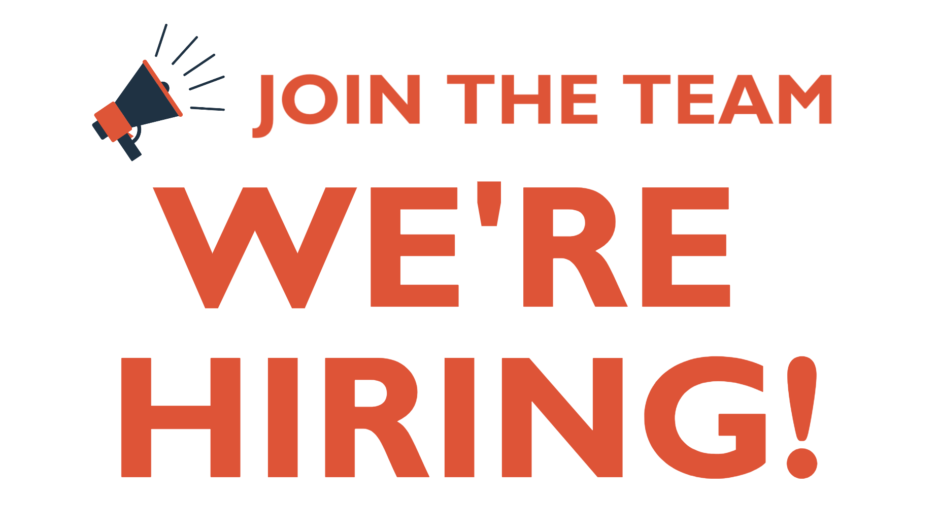 Job Title:  Director of Sales and Marketing
Location:  Hot Springs, Arkansas
US Stations, LLC, Hot Springs' leading group of radio stations, has an opening for Director of Sales and Marketing.  You will be responsible for hiring, training and managing our sales staff as well as achieving company sales goals.  Applicants should have a strong background in on-air sales, digital sales, and event marketing.  We prefer someone with at least ten years of sales management history.
US Stations is locally owned and operated by owners who have been broadcasters for over forty years.  We have a family-like atmosphere and believe that radio can still be fun and rewarding.  Our stations are Contemporary Country KQUS-US97, Hot AC 105.9 KLAZ, Classic Rock KLXQ-96.7 The Rocket, Classic Hits KLBL-Kool 101.5 and Oldies Radio KZNG.  Hot Springs is Nielsen Market #259 and an Eastlan market.  We also operate Diamond Lakes Digital.
Hot Springs is a growing market, surrounded by beautiful mountains and multiple lakes, with a vibrant downtown.  Millions of tourists visit us each year to enjoy Hot Springs National Park, see thoroughbred horses race, or take in a concert at Oaklawn Racing Casino Resort.  Not to mention three lakes with great fishing and boating, world class mountain biking, camping and hiking in the nearby Ouachita National Forest, and Magic Springs, Arkansas' only amusement park.
If you are ready for a change and want to work with a great team, we would love to talk with you.  Please contact Gary Terrell at gterrell@usstations.com before December 22, 2023.
US Stations, LLC is an Equal Opportunity Employer.
---
Thinking about a career change? Would you like to make more money and still have flexible personal time?

Account Executive
You know the commercials you hear on the radio. The people who sell those ads and help clients grow their business are called Account Executives. And US Stations is looking to add an AE to our staff. You'll work with existing clients, but also be responsible to prospect and find new clients. You'll represent all five of our Hot Springs radio stations, 97.5 US97, 105.9 KLAZ, KOOL 101.5, 96.7 The Rocket and News Talk KZNG.
US Stations is locally owned, so you won't be a "corporate number" here. You'll find a team atmosphere back with outstanding training and support. Get more information by writing in confidence to: ngladner@usstations.com.
.US Stations is an equal opportunity employer.