Career Opportunities at US Stations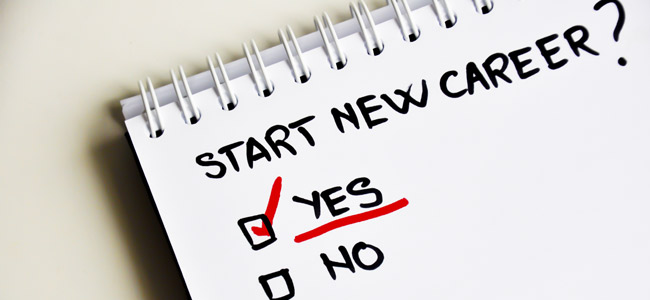 Assistant Engineer
(Hot Springs, Arkansas)
US Stations, LLC has a full time opening for an Assistant Engineer.  This position requires knowledge of AM/FM broadcast transmitters and well as computer automation for radio.  Duties include servicing and maintaining nine broadcast transmitters, computer automation systems and studio equipment. Other duties include set up and tear down for remote broadcasts and operating an audio board during sports broadcasts.  The employee will have use of a company vehicle so a clean driving record is a must.  This position also requires the employee be on call for off air emergencies.  Pay is based on hours worked plus compensation for being on call and a phone allowance.  Medical, Dental and Vision insurance is available.  Interested applicants can email their resume to gterrell@usstations.com.  Applications must be received by Friday June 24, 2022. US Stations in an equal opportunity employer.
---
Thinking about a career change? Would you like to make more money and still have flexible personal time?
Account Executive
You know the commercials you hear on the radio. The people who sell those ads and help clients grow their business are called Account Executives. And US Stations is looking to add an AE to our staff. You'll work with existing clients, but also be responsible to prospect and find new clients. You'll represent all five of our Hot Springs radio stations, 97.5 US97, 105.9 KLAZ, KOOL 101.5, 96.7 The Rocket and News Talk KZNG.
US Stations is locally owned, so you won't be a "corporate number" here. You'll find a team atmosphere back with outstanding training and support. Get more information by writing in confidence to: ngladner@usstations.com. US Stations is an equal opportunity employer.