Career Opportunities at US Stations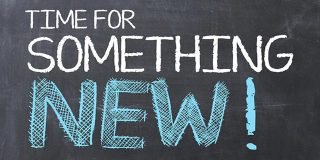 Thinking about a career change? Would you like to make more money and still have flexible personal time?
We're Hiring An Account Executive
You know the commercials you hear on the radio. Well, every time one runs, a salesperson gets a commission. Maybe that sales person should be you. More commercials = more commissions.
If you have B2B experience, we'll train you in radio sales. US Stations is a locally owned company, so you're a person, not a number. You can earn what you're worth, and work in a supportive environment helping local business owners grow.
Then when you hear radio commercials, you'll be saying something like "cha-ching" instead of "play another song."
Reply in confidence to: ngladner@usstations.com or apply online
US Stations is an equal opportunity employer. Minorities and women are encouraged to apply.